Phonetics with Chinese Characteristics
We made an effort to be brief and straight to the point, covering only these problem areas. This course focusing on the essentials of Mandarin Chinese pronunciation and important phonetics. Geared towards beginners but suitable for all levels. Learn and fix common pronunciation mistakes.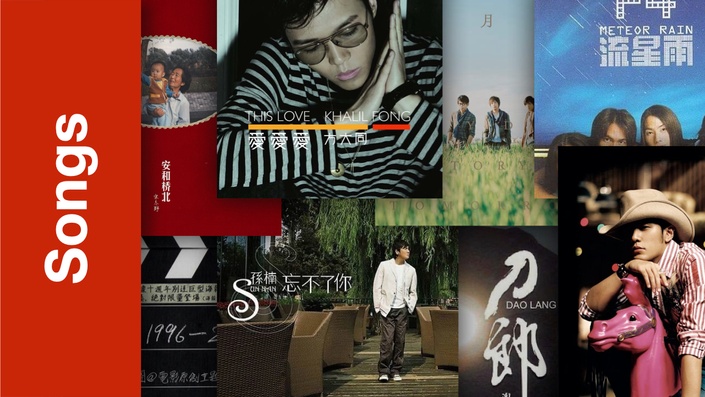 Learn Chinese with Songs
After finishing this course, you'll have learned eight of the most popular Chinese songs from a variety of genres in the 21st century. We've included PDF study sheets that are painstakingly designed to make your learning as easy as possible.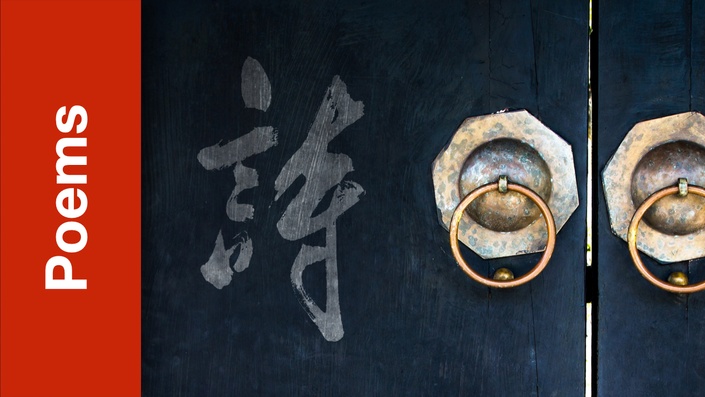 Learn Chinese with Poems
Get familiar with the Chinese writing system by learning these short, famous poems from the Tang Dynasty. Each video will break down each poem and help you understand it well and learn it by heart. At the end of the course, you will have learned how to read 8 poems from the Tang dynasty.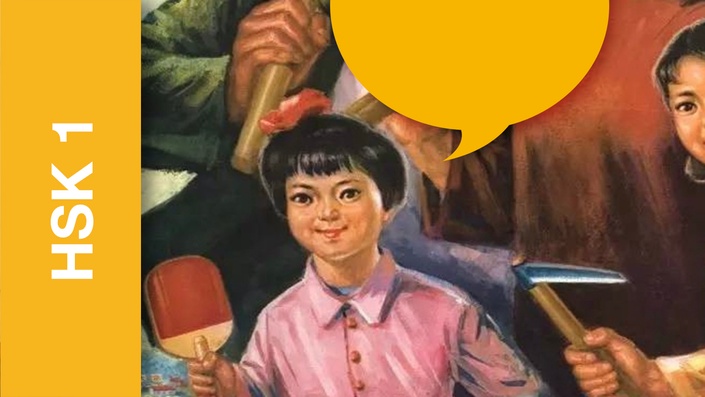 Beginner Mandarin Chinese (HSK 1) Course
74 videos (15 weeks worth of study material) – get your Chinese off the ground and pass HSK Level 1!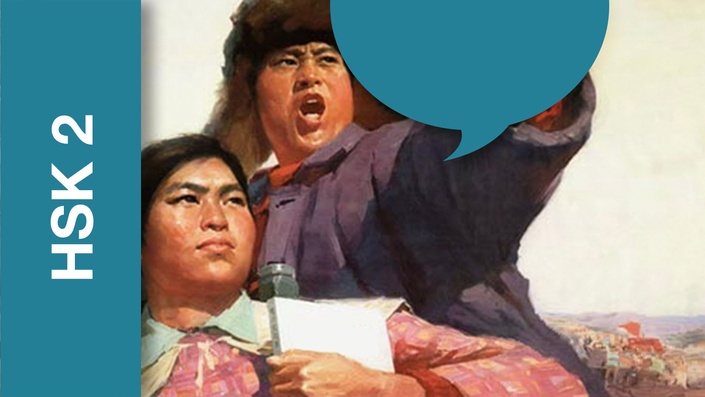 Beginner Mandarin Chinese (HSK 2) Course
75 videos (15 weeks worth of study material) – continue to progress and pass HSK 2!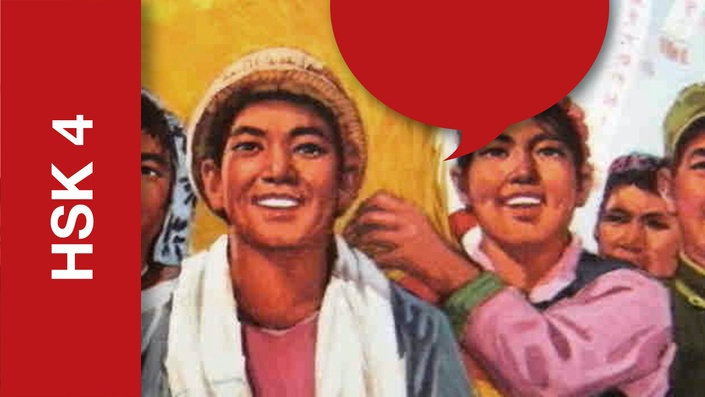 Intermediate Mandarin Chinese (HSK 4) Course
258 videos (20 weeks worth of study material) - double your vocabulary and pass HSK 4.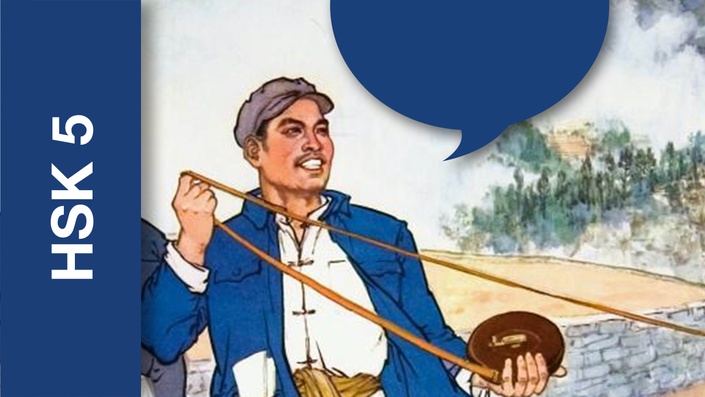 Advanced Mandarin Chinese (HSK 5) Course + Path to Fluency
183 videos (36 weeks worth of study material) - expand your expressiveness with authentic text and pass HSK 5!
Course hosting and transaction-handling are provided by Teachable.
We provide engaging and comprehensive video courses for serious Chinese learners at all levels, from HSK 1 to HSK 6.
We believe that the purpose of learning a language is to be able to accomplish tasks, or functions.  Following a standardized curriculum (HSK) and a practice-centered approach (with language partners), our video courses bring real learning results that equip students in the real Chinese-speaking world.